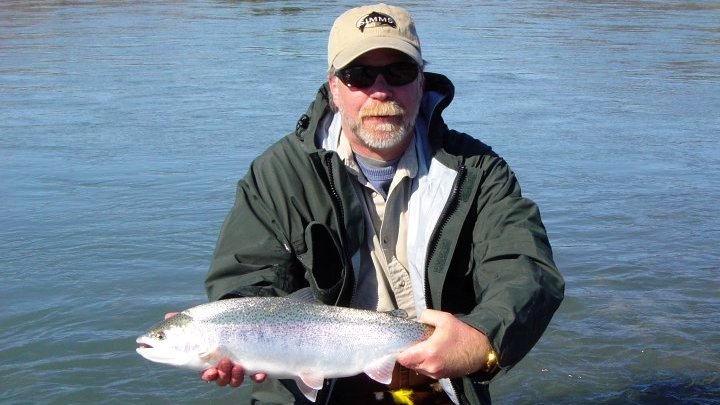 Andy is Polish and he is a fisherman-making him a "fishing pole!"
He is very knowledgeable in aquatics and the eating habits of the fish.  His patience and personal attention will make catching trophy trout easier than pronouncing his name!
Andy has a special use permit in the National Wildlife Refuge in Cooper Landing.  He has fished the Upper Kenai for 35 years.  We are advocates for the Upper Kenai.  He goes to the Alaska Board of Fisheries Meetings every winter, to try and keep healthy fish in our waters, and keep our fisheries strong.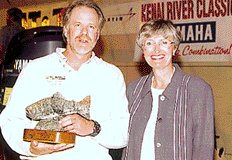 Andy was appointed to the Alaska Board of Fisheries in 2000 by Governor Tony Knowles.  He was also awarded Sportsman of the Year in 2000 by Kenai River Sport fishing Assoc. presented by Lieutenant Governor Fran Ulmer.  Andy has been on so many committees and boards to benefit the Kenai River and the state wide fisheries I have lost count! 
Robbin is an almost lifetime Alaskan.  Call me when you are ready to book.  I can help you with your questions and scheduling needs.  We want you to have an experience of a lifetime!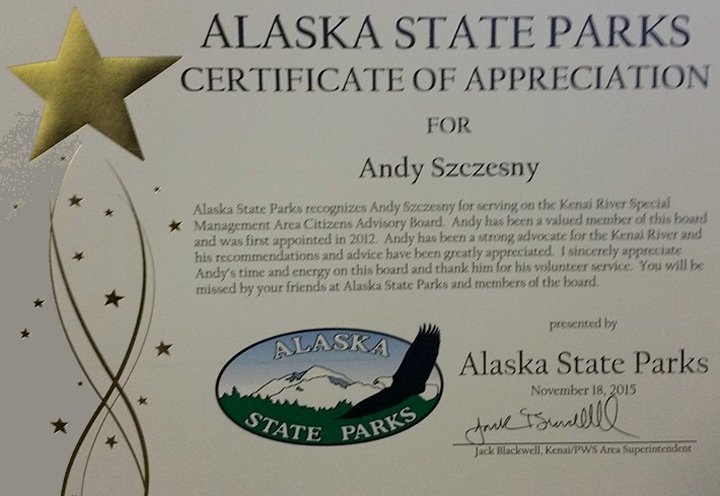 Tags: #flyfishing #alaska #outdoors #kenai #river #explorealaska